Step 1.
Open ACC Page to make sure your server has the HASP Driver installed.
If the following screen appears, then the installation is still functioning.

If not, install the HASP Driver by following the steps below.
a. Download the driver from the link here (HASP Driver Download Link).
b. Press 'Windows Start Button + Run (R)' and then enter "CMD" in the text field to open the Command Prompt window.
(Example)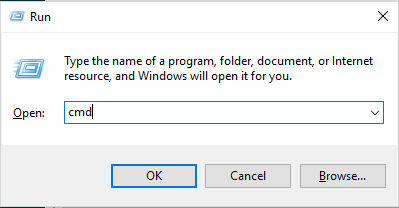 c. Drag the downloaded haspdinst.exe file and drop it on the CMD window to automatically register the corresponding path, as shown underlined in the image below.
Enter "-i" behind the automatically entered path and press 'Enter' on the keyboard to install.
(Example)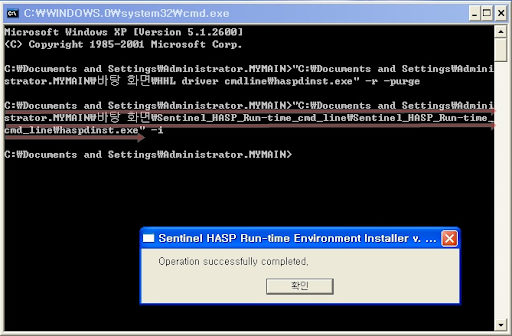 d. In a web browser, navigate to http://localhost:1947 and check to see if the following screen appears to verify the HASP Driver has been successfully installed.

* If an error message pops up, please refer to the troubleshooting manual for "Sentinel HASP Driver Errors on Windows part". (Link to the Manual)
Step 2.
Now you're ready to create a new C2V file. Please download the Multi C2V Generator program and open it. (C2V generator download)
Step 3.
Click the folder icon, then you can set up the file name and designate the file path in the window that appears.


Step 4.
Set up the file name with your preference, and click the 'Save' button.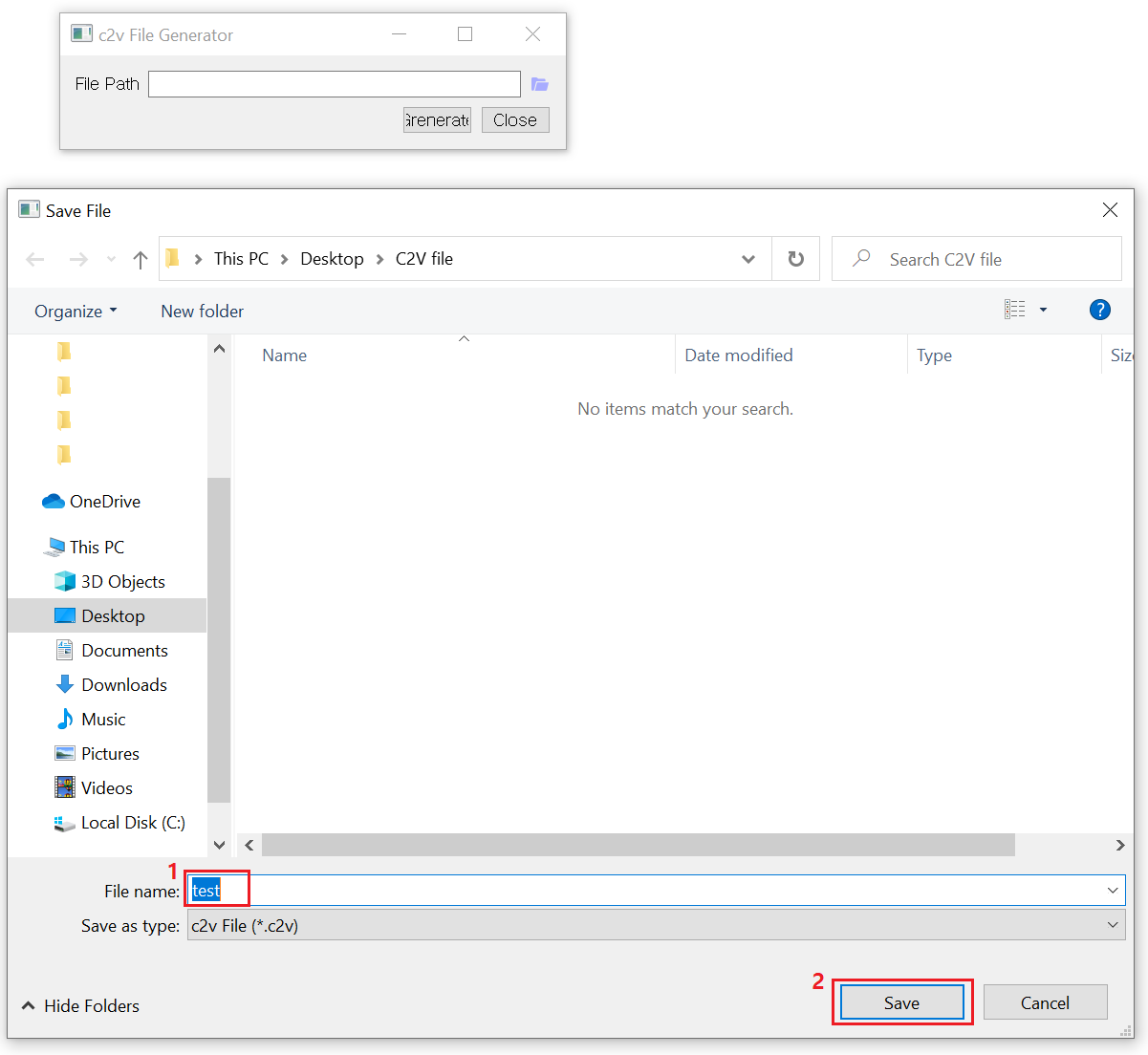 Step 5.
Click the 'Generate' button in order to generate the file.

Step 6.
Check the file at designated location to make sure it has been created successfully.

Submit your C2V file to this page (Login with company account is required). If you experience any difficulties, please contact us via support@marvelousdesigner.com
You will then receive a V2C file from our team to complete the application of the license to your server.
Applying a V2C on the server
In order to complete a license update with a V2C file, please follow the steps below.
1. Download the V2C file sent to you from the Marvelous Designer Support Team.
2. Click on the link below to access the ACC Page, then select "Update/Attach" in the Options section on the left. (Click here to link ACC Page)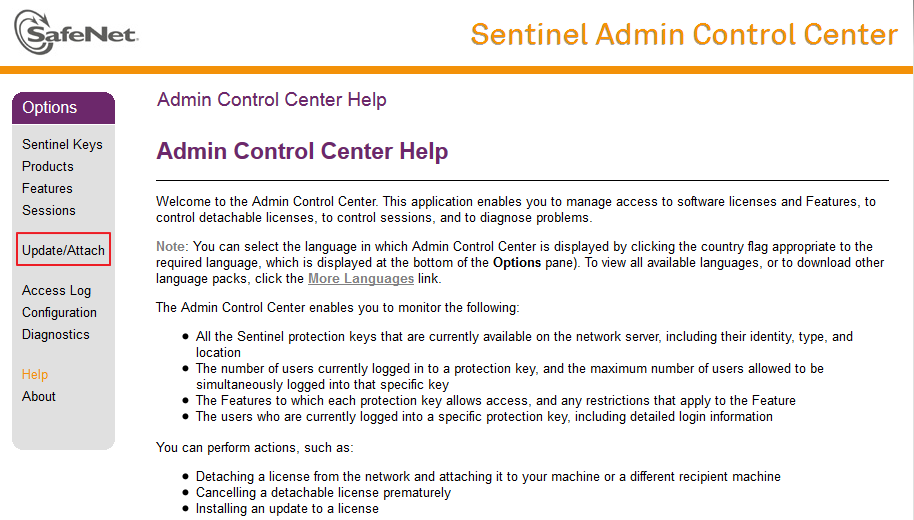 3. Click "Choose File" to find and select the downloaded V2C file.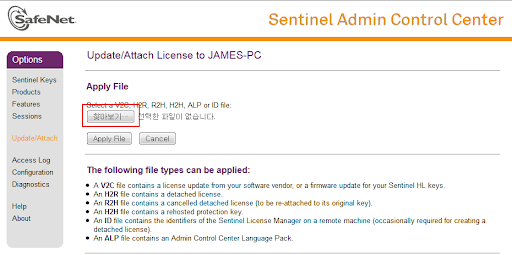 4. Click "Apply File".
5. If the update is successful, the following message will be printed.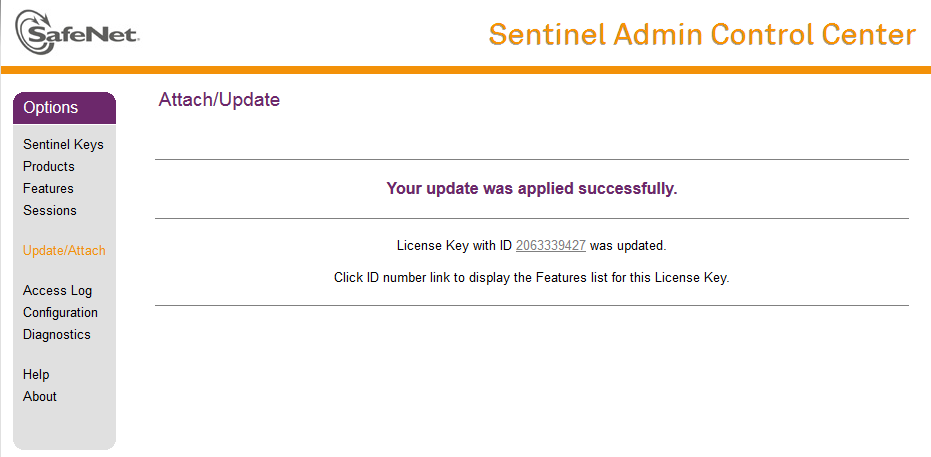 [Double checking an updated License Key]

If the License Key Update process is successfully completed, you will be able to double check by following the steps below.

1. Open a web browser and navigate to the ACC Page
2. Click 'Features' once you see the key info.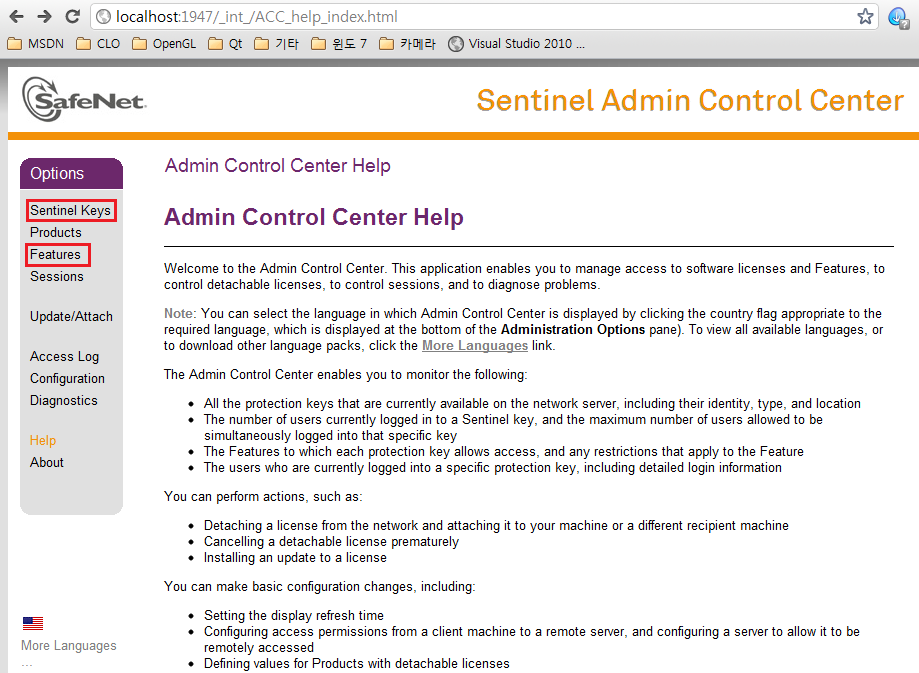 3. Make sure the number in the red box has been changed to the correct number of licenses.