[Software License Key for Network Offline] Generate a C2V for First Time Installation - Mac OS

1. Install a Run-time Environment on Mac OS following by steps below (step1, step2)
Step 1. Unzip Sentinel_Runtime.tar (Sentinel Runtime Download)
Step 2. Run SentinelRuntimeInstallerCLI (Command Line Interface) and install on Mac's terminal
Once you are completed with steps above(step1, step2), you're ready to generate a C2V file for the first time installation of an SL key.
Step 3. Open a web browser and navigate to ACC Page
Step 4. Click on the "Fingerprint" button to create a C2V file.

Step 5. Submit your C2V file to this page (Login with company account is required). If you experience any difficulties, please contact us via support@marvelousdesigner.com
Step 6. Please refer below to complete a V2C key update.
[Applying a V2C on the server]
1. Download the V2C file sent from Marvelous Designer Support Team.
2. Click on the link below to access the ACC Page, then select "Update/Attach" in Options on the left. (Click here to link ACC Page)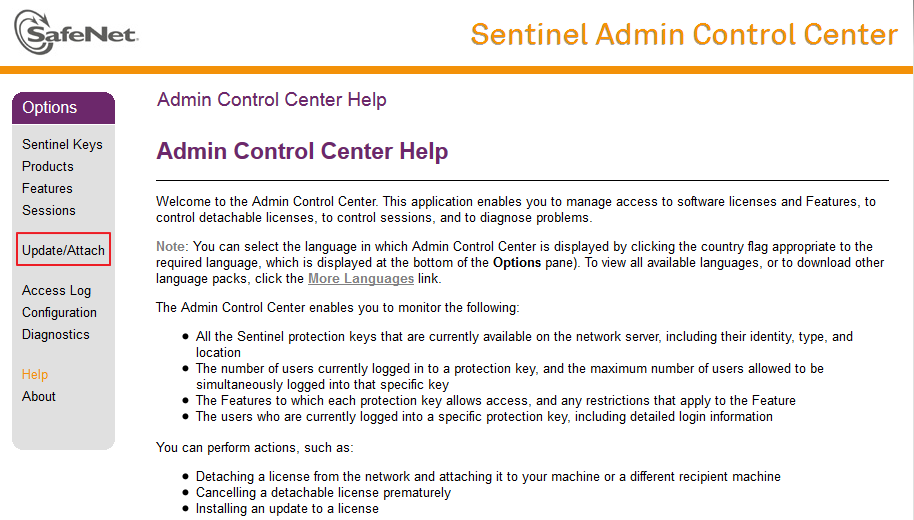 3. Click "Choose File" to find and select the downloaded V2C file.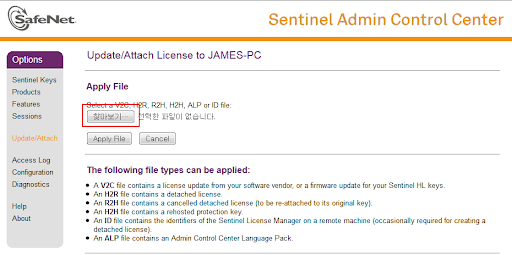 4. Click "Apply File".
5. If the update is successful, the following message will be printed.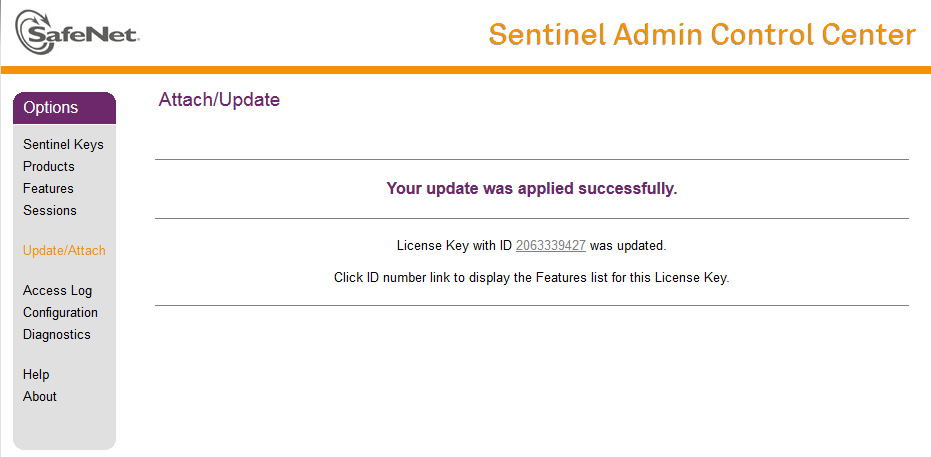 [Double checking an updated License Key]
If the License Key Update process is successfully completed, you will be able to double check by following the steps below.
1. Open a web browser and navigate to ACC Page
2. Click Features once you see the key info.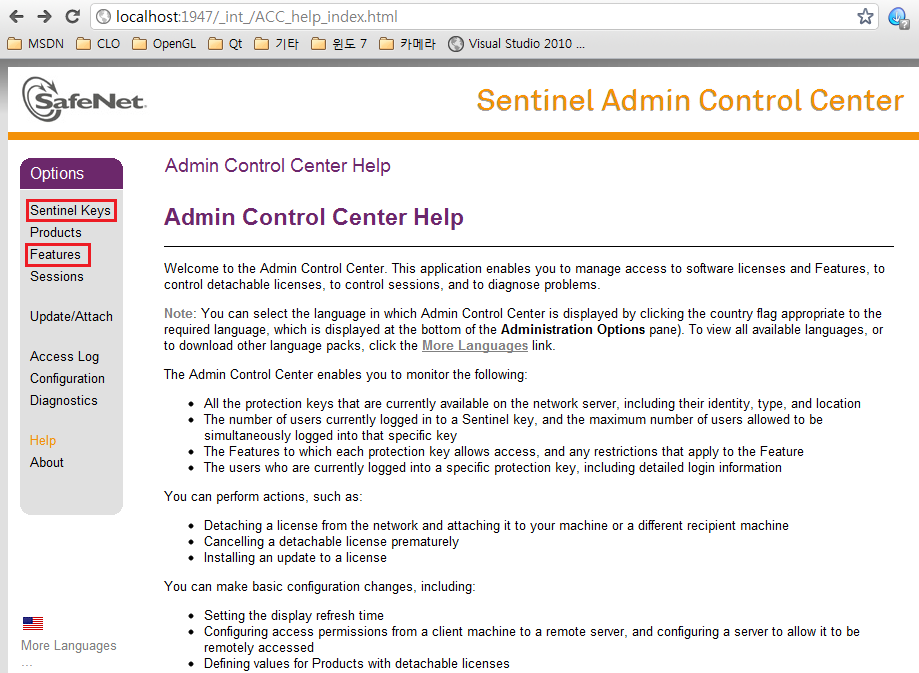 3. Make sure the number in the red box has been changed to the correct number.